WE ARE ONE TEAM!
AB Solution Security Georgia - is one of the oldest and biggest security companies in Latvia, with its own traditions and many years of experience.Our strength is the loyal, energetic, hard-working, strictly-ethical employees working in the company who protect residential, movable and real estate of our clients every day and night and protect them from criminal threats on their lives or health.
---
AB Solution Security Georgia
The branch in Georgia has been opened since 2015; today it is a fully formed, well-oiled security structure. We can handle any security challenge.
The company has an extensive fleet of specialized vehicles, a motorcycle patrol, a well-trained manpower department and a highly professional technical department.
MISSION
Our main mission and goal is to ensure the security of our clients' assets and lives by delivering the highest quality services at an affordable price. We want our customers to be completely calm and feel safe in any situation.
VISION
Our vision is to provide the new and the most advanced technological solutions and services that would become the standard for all companies operating in the field of security. We want to maintain a leading position in the field of security and be ethical, future-oriented company.
VALUES
Reliability, honesty, competence and innovations. Based on these principles, we base our company's activities since 1994, and we will continue to follow these principles in the future.
Teamwork

Our group of companies is a united solid team focused on the common objectives. Our cooperates are always ready to assist each other.

Security

Our key priorities in arrangement of work are security of customers plus health and welfare of our colleagues

Quality

We thoroughly control the quality of our services, check and analyze our working results.

Cooperation

We are open for cooperation in our business and activily interact with other companies, raising the quality of service for the welfare of our customers..

Innovations

We are constantly focused on innovations in all aspects of our business – from staff management to technical innov
---
OUR TEAM
The key to our success is our people, they are security professionals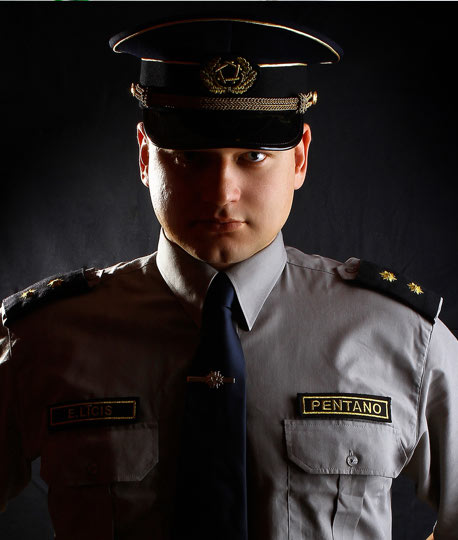 Ervins Licis
Company director
With many years of experience in law enforcement and security business, Major in Police.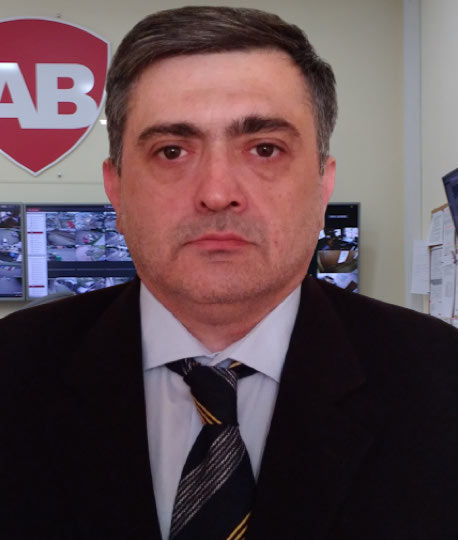 Giorgi Tavadze
Deputy Director
Experienced Security Officer, Police Major.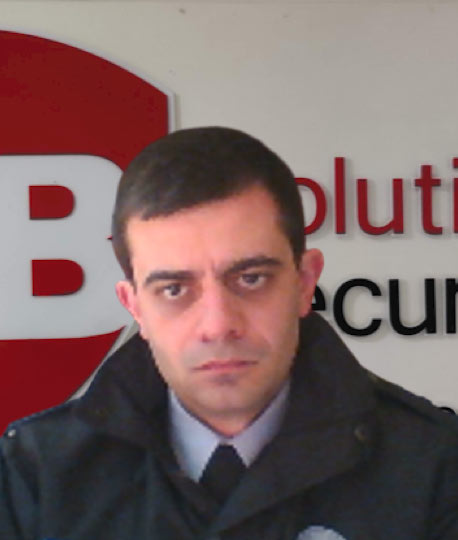 Giorgi Gratiashvili
Administrative director
Veteran of the Georgian war, senior police lieutenant, with extensive experience in the security field.